How an Event Management Company can Make Your Event a Success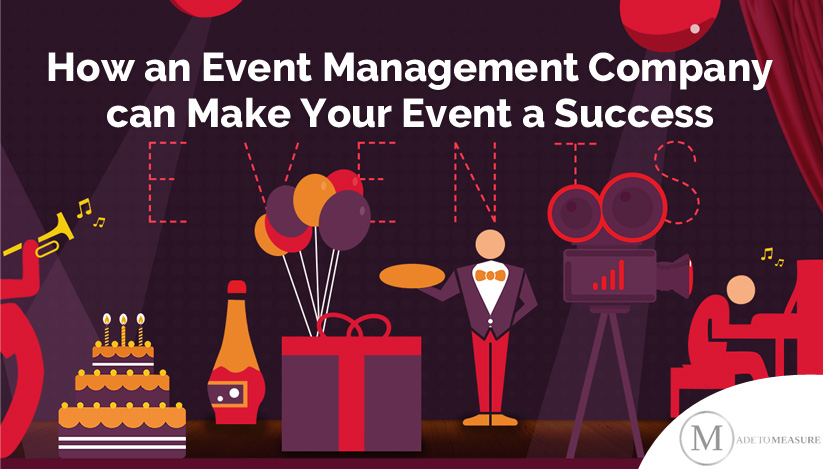 Events are the in thing these days and event management companies are gaining profits. There are many things to be done apart from managing an event. Handling both can seem a tiring task. For any celebration Be it corporate or noncorporate, an Event Management Singapore can add to the success of your event. Make sure you hire such a company that specialises in both events; corporate and noncorporate.
We give you the reasons why you need to hire an event management company for your event success?
Professionals: A successful event management company hires a bunch of professionals. Each is given a task to handle different sections of the event, and yes, they do it well. If there is a corporate event happening, trained person or group of people trained in corporate events Singapore attend and manage the event, thus adding to the success. For personal events, people trained in these events or experienced in such event take the charge. As such the host does not need to bother about the guest and other things. He can very well welcome the guests and enjoy the event along with them too.
Meetings/discussions: Before taking charge of any event, the company shall call or meet you in order to understand the event even the likes and dislikes. Make sure you answer them politely, as it shall reflect in your event. If the person is not aware or less aware of the information, the event can hardly go success. Tell them if you have any ideas from your side, this will only help them to improvise their task.
Out-of-the-box: Creativity is like a free river. It knows no bars. Out-of-the-box ideas help make your event memorable. Professionals have bunch or bunches of ideas cropping into their minds. You tell them an event, and they come out with almost a hundred unique ideas.
Every idea is so unique in its own way, that any if worked, can create magic
Selection of Venue: As an adage goes, the first impression is the last impression. Selecting the best venue leaves an impression on the guest's minds. It happens many times that one is confused about the venue, a professional can help you do that. Keeping your event, choice in mind, a professional will help you choose the best venue that is apt for your even day.
Pocket-friendly: Many times we end up spending more than required, here a professional is needed. He can very well understand your budget and guide you accordingly, not making a hole in your pockets.
Not Event restricted: These days one can find an Event Planner Singapore for any event they are looking for. Be it corporate or personal, event management companies are our new guides. They also save our time and energy. Many event management companies host both personal and professional events too.
So, now you know the benefits of an event management company. Next time you plan an event, go for MTM Events as they are not event restricted. They manage both corporate and non-corporate events too.